Shopping Basket
Your Basket is Empty
There was an error with PayPal
Click here to try again
Thank you for your business!
You should receive an order confirmation from Paypal shortly.
Exit Shopping Basket
so, day three in the blog world and no followers. No worries, just practicing this whole thing anyway. Well it is 5 am and I am crowding Lola, the grand dog.
So, since I have no followers yet, I guess I can say about anything and no one will know..but I think I will start today with a list of current clients and show you what I have been up to lately.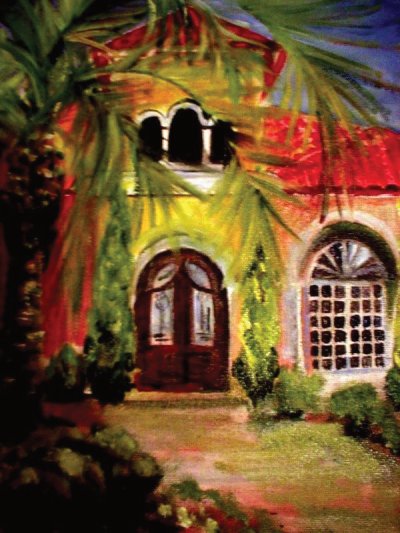 A home in the Grande Dunes is my current project. I am working on window treatments, rugs, furnishings, etc. What a great client and a great project.
We are doing an upholstered headboard and matching drapes. Should be fabulous.
Keep checking back, I will have update photos...
Keep in mind, if you need a piece of furniture...I am your girl!!
Well, anittamartin.com going online....and a blog is obviously the best idea since gossip so here I go with my very first post. My goal is find fabulous clients who want either art or interiors by Anitta.

I will be sharing news, fun stories about everything from friends, who will want to stop by often to see if I am writing about you to stories about clients and art and festivals and food and just plain ole chatting.
I am working on some great projects and I will be sharing all my news...again, the goal is to pick up clients that I enjoy working with. Life is too short to have to work with those that make life too difficult.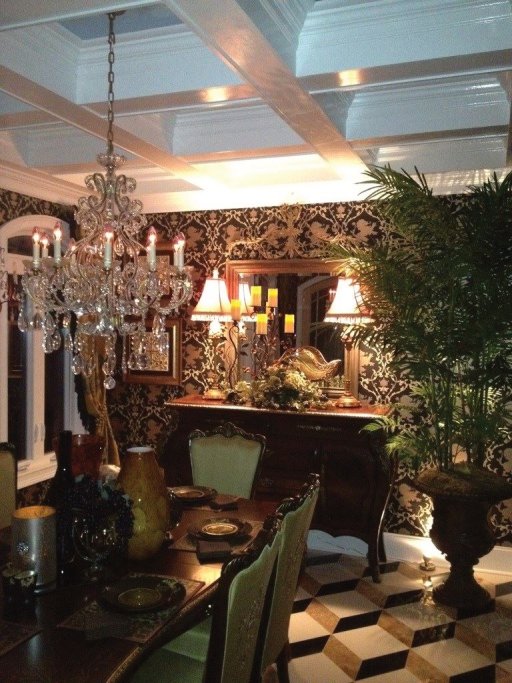 Check out the floor in this dining room. Fabulous makeover on what was a back porch. Completely transformed with new ceilings with handpainted cherubs, down to the optical illusion porcelain flooring. All items available through anittamartin.com.
/